Wizkids has announced their two latest sets of prepainted miniatures, to be released early in 2018.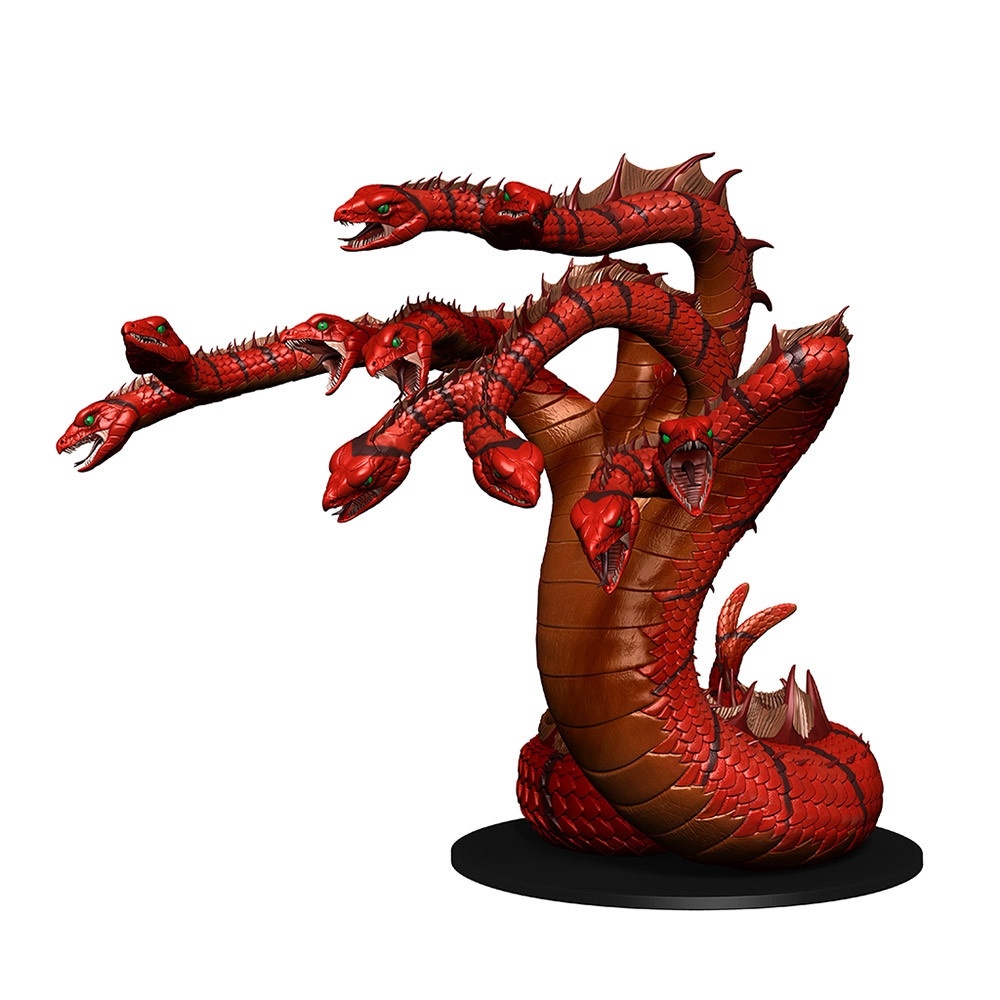 The first, Monster Menagerie III, expands the Icons of the Realms line with 44 new figures (along with variants), including new giants, neogi, slaad and tritons. Each booster will include a large or huge figure, and three medium/small creatures with an MSRP of $17.99 per booster. There's also a nautical-themed case incentive set that includes an immense Kraken "miniature" with six independent tentacles, sandy islands, a boat and pirate treasure.
Next up is Jungle of Despair for the Pathfinder Battles line. This release promises more serpentfolk, pixies, snakes and other jungle-themed adversaries. Like other recent Pathfinder Battles sets, Jungle of Despair will include randomly-inserted dungeon dressing pieces to help add depth to your encounters. The case incentive for this set is a hydra, featuring ten interchangeable heads that can be swapped out to show the scale of the threat or removed entirely to simulate damage.
Monster Menagerie III is slated for release in March, with Jungle of Despair following close behind in May. In the meantime, you can follow along with new previews as they're released, so be sure to check back with us often for updates.